Blog @ Life | Love | & Understanding
I've been fascinated with beliefs since I was a young teen. Growing up in a devout Mormon home and community, I watched the Mormon belief system propel my friends and family to do all kinds of things…
I am happy to announce that on June 24, 2023, I exchanged vows with my partner and four kids. After three years of sharing our lives, hearts, and home, we decided to celebrate and symbolize our commitment…
"The Art of Bare Attention"
Today we're going to talk about the ancient Buddhist practice vipassana, or insight meditation. Now, just to be clear, this is an entirely secular practice. It doesn't require you to adopt any dogmatic beliefs…
"The Noble Eightfold Path"
Dharma practice, then, asks us to live in peace and harmony with the Dharma. Together, the Four Noble Truths and the Noble Eightfold Path form an indivisible whole called the Dharma, or Truth, Law, Nature, Life.
"Cultivating Loving Attention"
How many of your words and actions are reactive & automatic? How many are reflective and intentional? What would it be like, what would it feel like, to intentionally love yourself, others, and the world?
Wonder is the beginning. It is the space from which all things unfold. It gives birth to questions. It is the womb of understanding. It molds from the empty space of awareness all that can be known…
Meditation
&

Mindfulness…
"The Art of Bare Attention"
Today we're going to talk about the ancient Buddhist practice vipassana, or insight meditation. Now, just to be clear, this is an entirely secular practice. It doesn't require you to adopt any dogmatic beliefs…
Because "I" can't be removed from you, because it's essential to you, only you can investigate it for yourself. So, go ahead, take a look. What is this thing you call "I"? Where is it? What is it like? What is its nature?…
It's no secret everything changes. Your experience this morning isn't your experience now. Yet how many of us act like we really understand this? How often do we grasp onto the illusion of things…
You don't need to search far and wide for the Divine connection. It's that without beginning or end. See and feel – know directly – the love that both surrounds you and fills you. Know the Love that is you…
I hope at least once in your life you've seen the Milky Way. The brushstroke of glimmering white light that cuts through the heavens is breathtaking. And to imagine, before all the light and carbon…
"Carving Knowledge from Our Imaginations"
Every civilization throughout history has created a dogmatic school whose main task is to pass on the doctrine of its founder intact to each generation. In the rare…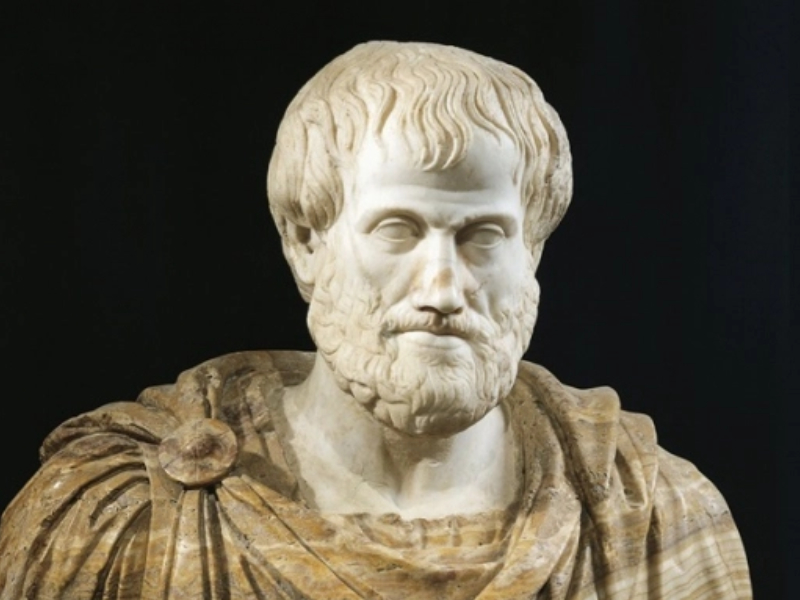 "Failures of Ultimate Explanation"
The earliest Greek philosophers didn't really ask 'what is?' questions. Rather than quibble over the meaning of words, they tried to solve specific problems by creating bold explanatory theories…
Only you, the individual, can decide whether a behavior, norm, or institution is right or wrong. It is your burden and yours alone. You can't shift it to god, nature, history, or even to society, because whatever…
"Let's fly paper airplane's on top of the cabinets. They can be love letters for the next owners to find – a kind of time capsule," Love said with those trenchant eyes that reach to the depths of your soul…
Everyone needs a friend like my Snow Leopard Guardian Angel — a bright light, a beacon, a North Star, a teacher, a wise counselor, a polished mirror to see your own reflection.
"The Current of Stillness"
She moves in Her Stillness | Understands in Her Wholeness | Creates endless though Formless | And embraces the Boundless | She gives freely Her Charity | Paints marvelously Her Beauty…
It's spring in Salt Lake City. I've been writing at my desk all day and my back's painfully aware. I glance out the window and see that the morning's storm has washed out the pollution and left a soft blue sky…